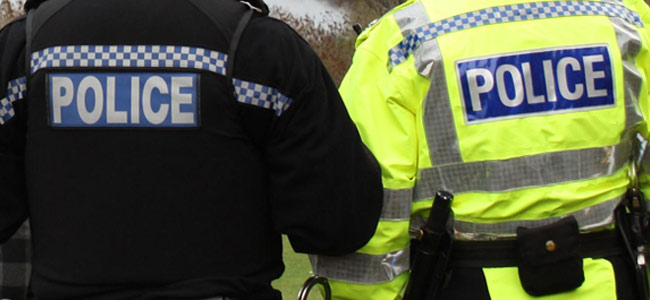 Police are appealing for information after golf clubs and a bike were stolen from a garage.
It happened some time on Tuesday (August 20), when the garage was allegedly broken into in the Stocks Green area.
A black and white Carrera mountain bike and a set of golf clubs were taken.
If you have any information contact Police on 101.