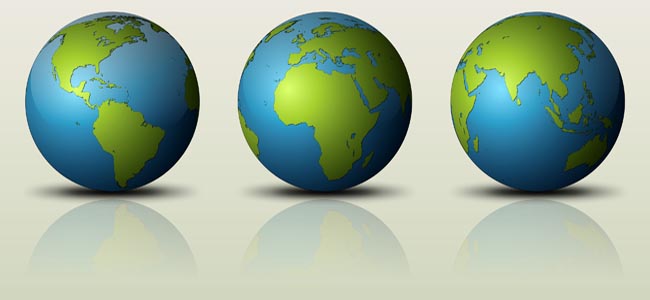 Reduce, reuse and recycle for an eco-friendly Christmas 2012.
Durham County Council is offering residents the following tips and advice on how to go green this festive season.
• Choose an artificial Christmas tree rather than a real one so that you can use it year after year.
• If you do opt for a real tree, try sourcing it from a sustainable grower who has Forest Stewardship Council (FSC) accreditation.
• When Christmas is over, take your real tree to one of the council's 15 household waste recycling centres, where it will be turned into compost.
• You can also arrange for the council to collect your tree by calling 03000 26 1000 before Monday, 7 January.
• Send e-cards and recycled cards to save paper. And remember to recycle your cards by taking them to your local supermarket, putting them in your recycling bin or even by turning them into tags for your gifts next year.
• Consider buying presents that don't come with a lot of packaging such as theatre and cinema tickets or gift experiences. www.recycledproducts.org.uk also has a wide range of ideas for recycled gifts.
• Make use of any unwanted gifts by swapping or donating them to charity shops, children's centres or hospices.
• During the festive period, we produce about 30 per cent more waste than during the year, with glass bottles, drinks cans, wrapping paper and biscuit and sweet tins, so it's all the more important to recycle.
• Avoid disposable table cloths, plates, cups and cutlery if you're having a party.
• Remember to take your own bags when you go Christmas shopping and say no to unwanted carrier bags as you'll probably end up throwing them away.
Victoria Burrell, Durham County Council's waste strategy team manager, said: "We produce a significantly larger amount of waste over the Christmas period than at any other time of the year, with more than one billion cards being sent in the UK, six million Christmas trees bought and more than 80,000 tonnes of old clothes thrown away.
"It is, therefore, particularly important that we make an extra effort to dispose of our waste responsibly, recycling as much as is possible."
To find out more about recycling in County Durham visit www.durham.gov.uk/recycling or contact the council's waste management team on 03000 26 1000.