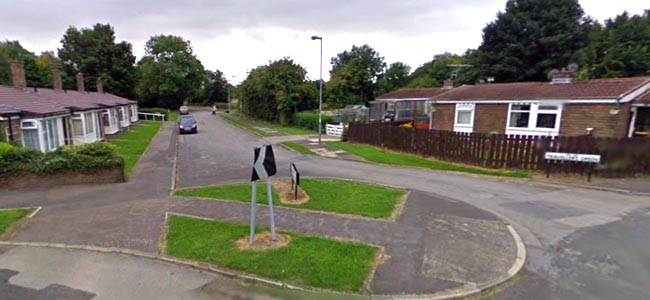 By Martin Walker
Objections have already been made against a new 80-home development near Travellers Green in Newton Aycliffe.
Plans for the housing development have been submitted to Durham County Council, by Gleeson Homes and Regeneration, for a mixture of two, three and four-bedroom properties near the disused garden nursery.
The 5.3 acre site, vacant since 2006, has been a target for vandals and fly-tippers in recent years.
Gleeson says it has undertaken "considerable pre-application dialogue" with architects and local residents.
But it has attracted two letters of objection from nearby residents, with one expressing concern about additional traffic.
But a transport assessment, carried out to accompany the application, has says the development would have an "insignificant effect" on roads in the area.
Gleeson's application added: "The applicants have undertaken considerable pre-application dialogue to ensure the scheme not only delivers high-quality design, but also responds to the aspirations of the local community."
The application is now in the hands of Durham County Council planners, and the public has until Friday, 1st August, to comment on the application at durham.gov.uk