Gillian Cameron left Aycliffe for the sunny climes of Benidorm five years ago on a brave business adventure. Ashleigh Jones caught up with the ambitious Newtonian…
We've all seen the TV programme.
But Gillian Cameron is no Mel Harvey – a deluded wannabe property magnate with ideas of grandeur.
The mum-of-four can walk the walk as well as talk the talk after first buying her Benidorm bar five years ago – she has since started a number of other successful businesses, with not one tanning parlour in sight.
Gillian escaped her stressful, demanding job in Aycliffe and moved her whole life to southern Spain in 2010.
Currently living in Sierra Cortina, just 6km out of Benidorm surrounded by mountains and beautiful scenery, Gillian worked as a residential social worker for more than 16 years before taking on a complete career change when she bought a bar.
When this first business venture became a success, she went on to become a multiple business owner with radio station Cool FM, two hairdressing salons, a supermarket and a fitness franchise.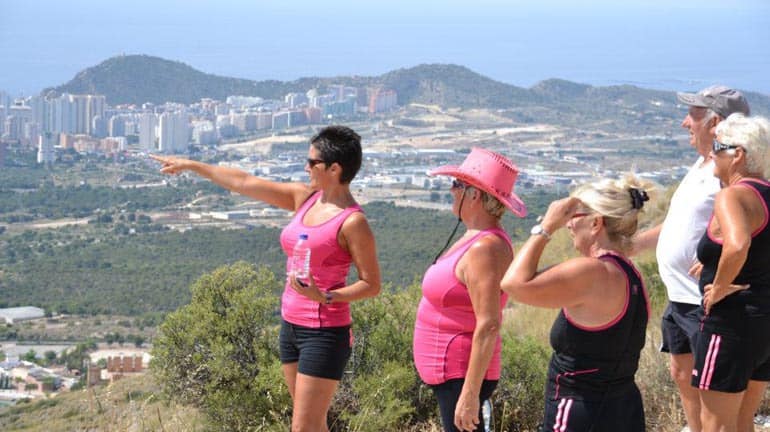 The businesses sees a high number of UK Ex-pats living in the area, like the locals who love to go to the supermarket for all of their favourite English products and real tastes of home.
Gillian lived in Newton Aycliffe for 37 years before deciding to move to abroad, where she left behind her four children, one grandchild and wider family and friends.
But she says she has no regrets.
"Apart from obviously my children and family there isn't much I miss about Aycliffe at all, it's dull and gloomy, much like all of England and the weather here in Spain is much nicer!" says Gillian.
"I used to come on holiday to Spain a lot and I just loved everything about it, the weather, the friendly people but mostly the lifestyle and I just wanted more from mine back in England."
After attending The Avenue comprehensive school and growing up in Aycliffe, Gillian has fond memories of riding the seven hills on her bike, meeting with friends in Moore Lane park and going to the 'youthy' club as a teenager.
With plans to expand in all areas of her business, by increasing the reach in her radio station allowing for more listeners across the country and online, Gillian is also hoping to purchase two more beauty salons and extending the fitness class team.
"For people thinking about moving abroad, just got for it!" she insists.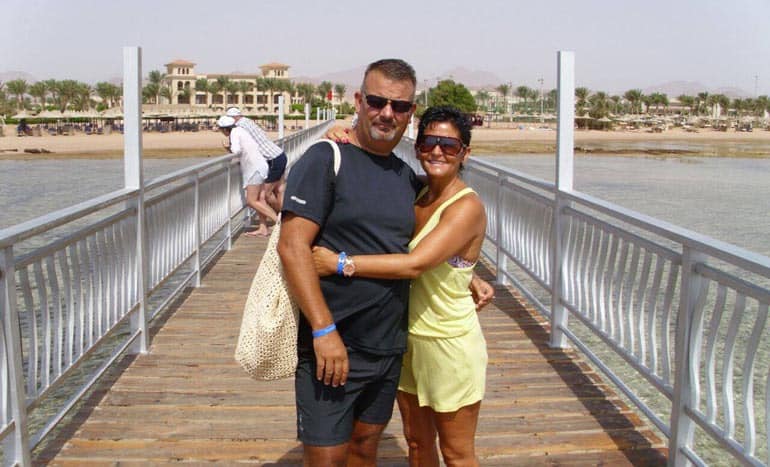 "Getting on that plane and saying goodbye is the hardest thing, but as long as you have that 'get up and go' attitude and determination to be in work mode over here then there are plenty of jobs.
"Benidorm isn't a million miles away. We still see friends and family as much as we can, a lot of them come over here for holidays."
And with that, Gillian is off to her next business meeting in the sun…