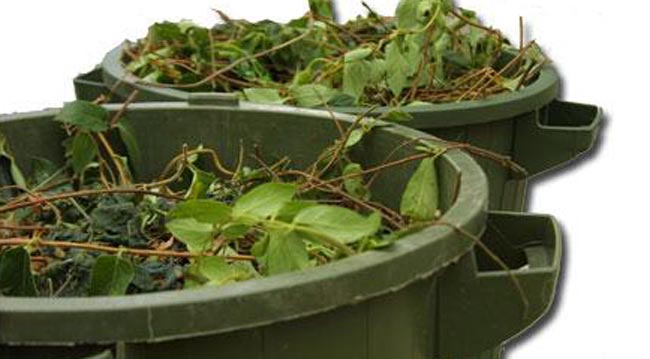 Residents in Newton Aycliffe are being encouraged to turn their household waste into compost.
Durham County Council is promoting home composting to help reduce the amount of waste people dispose of.
The council is working in partnership with national supplier getcomposting.com to offer compost bins at a discounted rate for County Durham residents.
The current discounted prices, which start at £16.98 for a compost bin with a £5.49 delivery charge, are available until the end of March. Prices will increase from 1 April.
More than a third of household waste is made up of organic material which can be made into compost.
Grass cuttings, hedge trimmings, unwanted plants, fruit and vegetable peelings, tea bags and even the contents of the vacuum cleaner are all ideal for composting.
Paula George, projects and campaigns team leader in Strategic Waste Management at Durham County Council, said: "We want to encourage residents to reduce their waste and compost as much as possible.
"Composting the right kitchen and garden waste is an easy and effective way of reducing and recycling some of the daily waste we produce while providing significant benefits for the garden and the wider environment.
"It's simple to do and, once you get started, people will be surprised at just how much daily household waste can be recycled in this way."
Compost bins are available via www.getcomposting.com or by calling 0844 571 4444.
A 'buy one, get one half price' offer is also available, which is ideal for people with larger gardens or those clubbing together with a friend or neighbour to buy a compost bin.
People can get more information about composting by visiting www.durham.gov.uk/recycling or by contacting Durham County Council on 03000 26 1000.