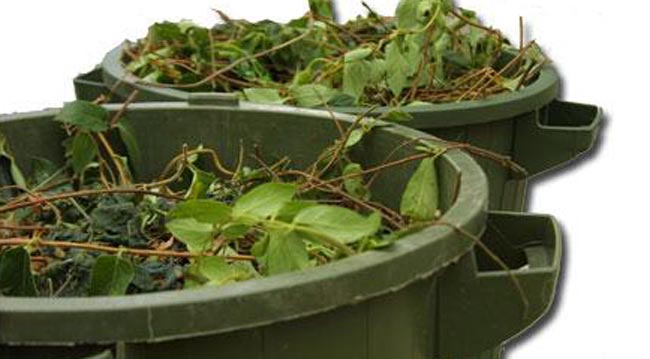 The number of County Durham residents signed-up to the extended garden waste collection scheme has already topped the 15,000 mark.
Cabinet member for neighbourhoods and local partnerships, Cllr Brian Stephens, said: "These are early days but the initial feedback is hugely supportive. There is still plenty of time for others to subscribe and it is really good that we are able to offer the service to even more households."
By signing up for a £20 annual fee, residents receive 16 fortnightly collections between spring and autumn. Anyone opting to take up a three year subscription will get a discounted rate of £50.
Rotters will continue to work in partnership with Durham County Council in Teesdale in 2015 and the same annual fee applies. Residents are reminded they need to subscribe by February 1 to get all garden waste collections in 2015.
To find out if a property is eligible for garden waste collections and to sign up to the service, go to www.durham.gov.uk/gardenwaste or call 03000 261 000.