The future of the former library site in Newton Aycliffe is unclear after its owners said it was "reviewing all options" – despite getting planning permission for a fast food restaurant.
Contractors dismantled and removed the pre-fab buildings which formed the old library on Central Avenue this week.
The town centre owners, Daejan (Durham), successfully applied to Durham County Council for outline planning permission for a fast food restaurant and drive-thru in February 2016.
The application sought to establish the suitability of the site for the scale, type and use of the proposal which would be a single-storey 150m2 restaurant.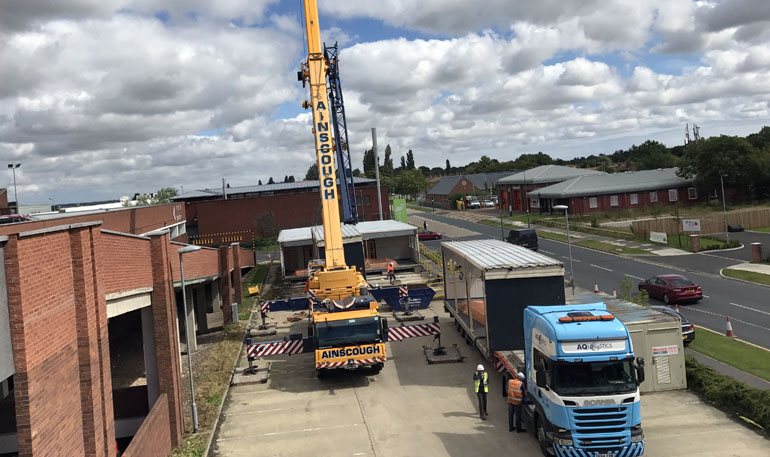 It would incorporate part of the ground floor of Aycliffe Shopping Centre multi-storey car park to create 25 parking spaces including five for disabled or parent and child customers.
However, a spokesman for the town centre owners told Aycliffe Today: "The landlords will be reviewing all options once we get the site back."
The library hut had been on the Central Avenue site since 2009. Prior to that it had been vacant for a number of years following the closure of a petrol station.
Aycliffe's new library officially opened in the town's leisure centre in March this year.
The relocation of the library was part of a £1m scheme being carried out by Durham County Council to help regenerate the town centre.