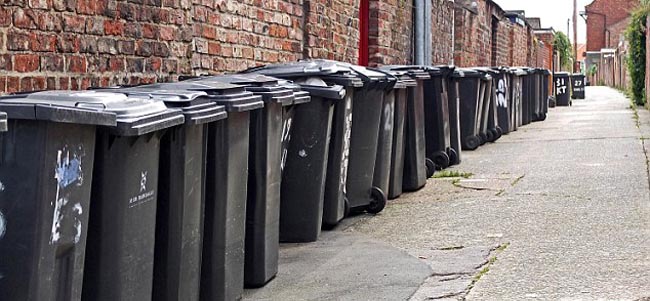 Proposals for the future of council-owned housing in County Durham are to be considered by councillors next week.
Members of Durham County Council's Cabinet are being recommended to agree to transfer the ownership, financing and management of the authority's housing stock.
The preferred option being put to councillors is for the housing stock to be transferred to a single group made up of the three existing organisations which currently manage council-owned properties.
These organisations are Dale and Valley Homes and East Durham Homes – both Arms Length Management Organisations – and Durham City Homes – the council's in-house management organisation.
Councillors will be asked to agree the submission of a proposal to the Government setting out the case for stock transfer.
Members will also be asked to agree an alternative course of action should the proposal for stock transfer be refused by the Government or rejected in a future tenant ballot.
Cllr Clive Robson, Cabinet member for housing at Durham County Council, said: "This is an important decision which will help to determine the future of council-owned housing in County Durham.
"We have been carrying out a detailed options appraisal, which has included consultation with tenants and staff and which has looked at how best to address the housing issues we face – including the need for significant investment to maintain the decent homes standard and ensure our tenants have access to the best possible services.
"The recommendations are based on the results of the options appraisal and consultations.
"Tenants and other groups will continue to be involved in the process and will be consulted before any changes take place."
Durham County Council owns around 19,000 homes, with nearly 13,000 being managed by the Arms Length Management Organisations (ALMOs), East Durham Homes, which looks after 8,500 homes, and Dale and Valley homes, which looks after 4,300.
The remaining 6,100 homes are managed by Durham City Homes, which is the council's in-house management organisation.
Cabinet will meet at County Hall next Wednesday (12th December) at 10am.