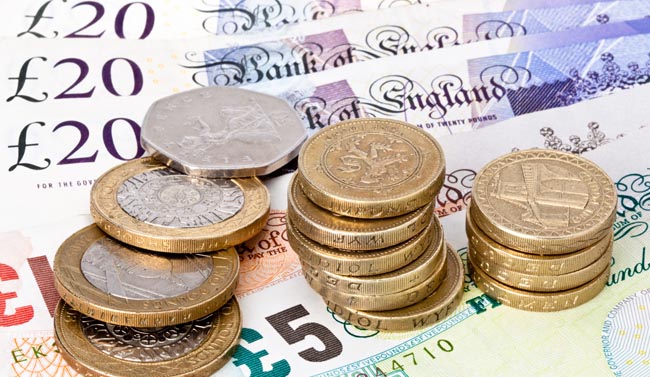 There's still time for community groups in Newton Aycliffe to take advantage of funding on offer to help spruce up their local open spaces.
As part of the Royal Horticultural Society's (RHS) It's Your Neighbourhood campaign, Durham County Council is making up to £500 available to encourage volunteer-led community groups to take part in environmental projects.
The Community Grant Scheme is led by the council's Civic Pride and Clean and Green teams and provides funding opportunities for small groups to get involved in the wider RHS Britain in Bloom initiatives.
There are opportunities to take part in various initiatives, including litter picks, revamping an open space, planting projects or adding floral displays to make areas even more attractive and inviting.
The scheme is free to enter and up to £500 is available to 15 voluntary groups to help them enhance their local area.
**The closing date for applications is Friday, 30th January**
The cash must be used to make a positive change to the place they live, work or spend their leisure time in and it must be an open space that is available for use by the wider community.
Full support is provided by the council's Civic Pride team, from guidance on what types of flowers to plant to the loaning of equipment and links to schools for pupil involvement.
Pauline Walker, Durham County Council's senior civic pride officer, said: "While we have had a positive response to the scheme so far, we would still like to remind people that there is still time to apply for funding and make a positive change to the place in which they live, work or spend their spare time.
"We would also like to reassure anyone thinking of taking part that we will be on hand to help and offer full support and guidance throughout the process."
To receive funding from the scheme groups must enter the RHS It's Your Neighbourhood competition and must not have entered before as the aim is to encourage new entrants year-on-year.
Funding is only available to schemes in County Durham and is not available to cover tree management or schemes on privately-owned land.
Application forms and terms and conditions are available to download at www.durham.gov.uk/itsyourneighbourhood or by contacting the Civic Pride team on 03000 261 000 or by emailing [email protected]