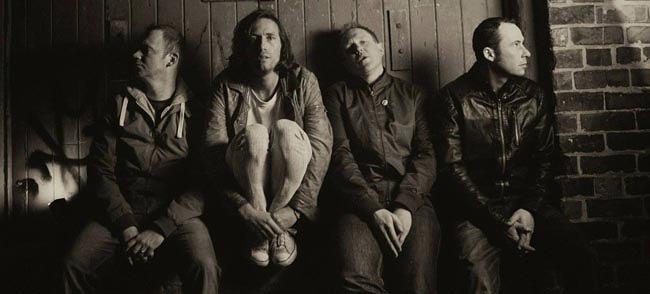 The full line-up of bands have been confirmed as the countdown to Aycliffe's spring music festival cranks up.
Party in the Park, on Sunday 4th May, is jointly hosted by Newton Aycliffe FC and Newton Aycliffe Sports Club at Moore Lane Park.
And organisers have now revealed the full bill for the day, which starts at 12noon and runs through to 10.30pm.
Tickets are priced just £10 – available from the Sports Club bar
The gig is scheduled to start with a performance by Celestine, followed by the S26 Clique and then Live Lounge.
Next up sees the Sunset Regime (Pictured above: Pic by Leon Scaife), with The Antispetics following on from them.
Dr Brown and the Groovecats come on next, and they are followed by Wayward Sons.
As afternoon turns to evening, the next band on are The Voluntears, and they will be followed by Kick.
The penultimate act will be Another Crisis with the event being finished off by Howaysis.
The event, sponsored by Aycliffe Today, is designed to have a real festival feel.
It is taking place inside the football ground at Moore Lane Park, and will have a number of 'can bars' serving a range of alcoholic drinks, as well as several fast food vans to ensure guests are well fed and watered!
Sports Club Secretary Shaun Saunders said: "We wanted to make sure the event appeals to everyone in Aycliffe and the bands hopefully reflect that.
"We want this to become an annual event, and one that music fans look forward to and we hope the artists we have lined up will help us to achieve that aim."
Tickets have been selling well for the event, but they are still available from behind the bar at Aycliffe Sports Club, priced £10.
Click here for more details, or email Shaun Saunders on [email protected] or Dan Lewis on [email protected]