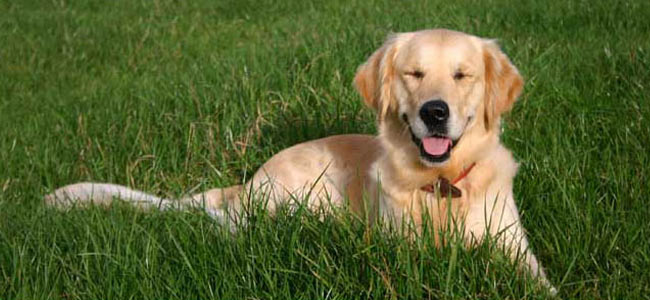 By Glen Robertson
Newton Aycliffe dog-owners are being advised to take advantage of a new initiative after the council announced that residents living in South Durham can have their dogs microchipped for free.
Getting a dog microchipped means it can be quickly and easily identified if it becomes lost or stray. An event is set to take place in Shildon on Saturday, July 7 and people are being encouraged to take their pets along.
Durham County Council neighbourhood wardens are organising the event with support from the Safe Durham Partnership. Stray Aid Kennels will be carrying out the microchipping.
Richard Brown, Durham County Council's neighbourhood warden coordinator for South Durham, said: "The aim is to reduce the number of stray dogs in the area.
"Having a dog microchipped means we can trace the owner more quickly if it becomes lost or stray."
Dog owners who are unable to attend the free session can arrange to have their pet microchipped by contacting Stray Aid on: 0300 999 4247 or Deerness Kennels on: 0191 378 0439. A fee may, however, be charged.
Microchipping takes place Saturday, 7 July from 10.00am to 1.00pm at the Jubilee Fields Community Centre, Shildon.