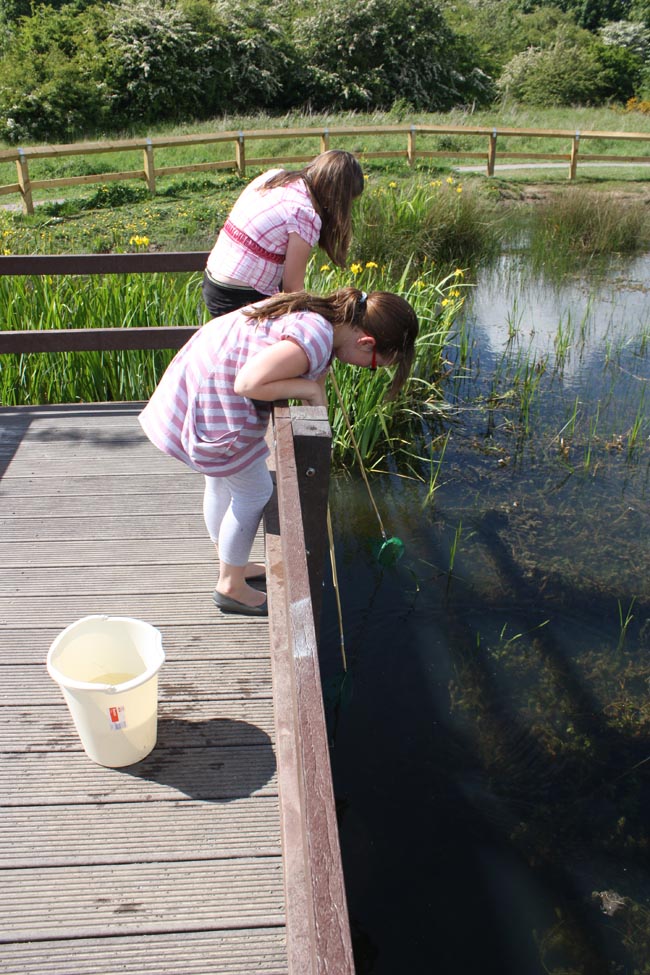 Great Aycliffe Town Council are providing a series of free public events to keep the whole family entertained over the school holidays.
Turn nature detectives on Wednesday 29th May between 10am- 11.30am when we will be exploring Byerley Park Local Nature Reserve for all things creepy and crawly. Bring along your wellies and nets if you have them as there will be a chance to go pond dipping in the ponds on site. Meet at Ranulf Court Display board.
Friday 31st May will be a bumper afternoon and evening of activities including an opportunity to help make a giant paper mache Great Crested Newt for the Centre between 5pm and 6.15pm at Moore Lane Eco Centre.
This will be followed on Friday evening by a Pond dipping session at Aycliffe Nature Park between 6.30pm- 7.30pm where we will be in search of the creatures that make this special place home including looking for signs of the illusive Great Crested Newt. Bring your wellies, buckets and nets if you have them
The finale to this mammoth session will take place in Woodham Burn, meeting at Kendrew Close Entrance to the Burn at 8pm. We will spend a few hours looking for bats and other mammals that live in the area with guidance from Durham Bat Group member Jonathan Pounder.
To find out more about any of these events please contact Great Aycliffe Town Council on 01325 300700 or e-mail the Environment Officer on [email protected]
Keep updated about Aycliffe's wildlife related stories on Facebook/Aycliffe Moore Lane Eco Centre.