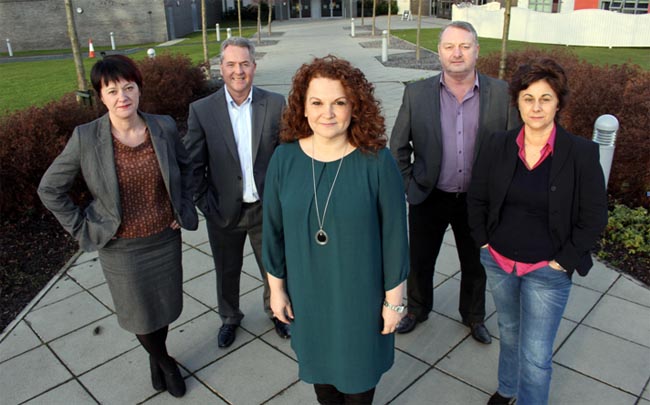 Companies on Aycliffe Business Park will be able to find out more about funding at a free event on Friday.
The Aycliffe Business Park Community's latest best practice event will be held at South West Durham Training from 8am on Friday.
Representatives of some of the local and regional funding bodies will be in attendance.
The ABPC steering group is also asking companies that have successfully applied for and secured funding to come along to share their experiences.
"We would also like you to join us if you are looking to grow, or need support for, your businesses and would welcome funding input," said Kerina Clark, chair of the steering group.
"On the day we will try to match requirements with experience and relevant funding bodies so that you get the best possible benefit from the session.
"Contrary to popular belief, there is a substantial amount of support available for businesses but unless you know about it, you won't be able to access it!"
Click here to register for the free event.