A manufacturer which has a base on Aycliffe Business Park has reported an increase in sales, which has enabled the firm to almost lave its operating losses.
Formica – which makes laminate products for the residential and commercial sectors from its sites in North Shields and Aycliffe – saw its turnover grow from £64m to £77.5m for the year ending June 2017.
The company said its 21% revenue boost showed the firm had experienced good growth in the UK, even though the market was "weak".
While turnover increased substantially, the company also managed to make a major improvement to its operating losses, which fell from £13.1m in 2016 to £7.1m last year.
Neil Mason, Formica's chief finance officer, said: "UK sales grew by over 10% in the past financial year, following investment in both the commercial team and product innovation. This, combined with our drive to improve factory productivity, has resulted in increased gross profit.
"This is a positive first step in our journey which includes the £40m investment plan announced in 2017, coupled with the continued focus on our customers and more exciting new product developments in the pipeline.
"We're confident our sales will continue to grow and we're looking forward to seeing the benefits of new machinery which will be commissioned at the end of this year.""
Formica, which established an base in 1969, is now half way through a three-year investment strategy, which will see it spend £40m to grow its business and increase competitiveness.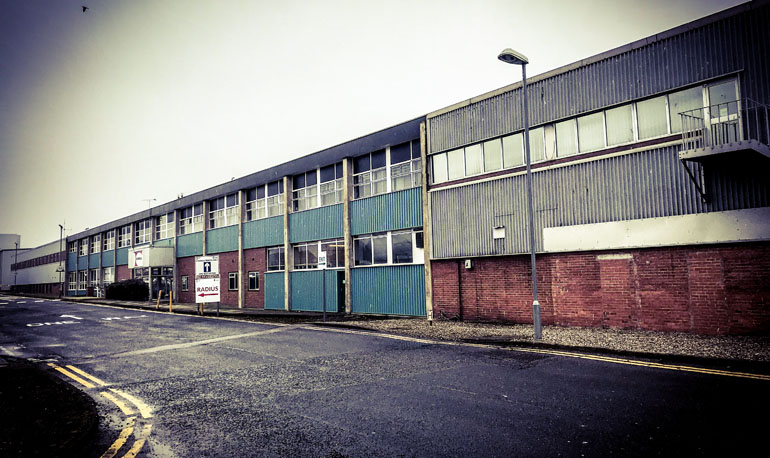 As part of the strategy the company moved its European headquarters to North Shields. Around 100 members of staff transferred to the company's old offices at Cobalt Business Park to the new site at Coast Road.
At the time Peter Rush, president of Formica Group Europe, vowed to install new machinery at the site as well as upgrading existing equipment.
According to the company accounts, Formica saw its headcount fall by 16 members of staff during the 2016/17 financial year, leaving it with 501 employees.
However, Formica added that over the last 18 months it has doubled the size of its UK sales team as well as increasing its mainland European sales team by 30%.
The company's sales have also been boosted by Formica releasing a number of new products last year. The firm's TrueScale Laminate range provide products that resemble premium materials such as marble, quartz and wood, while its Washroom Optimised range can be used in damp environments.
Formica also released its anti-fingerprint Infiniti product, which it now uses in worktops for the residential markets. It is planning to roll out more products in the range over the next 18 months.