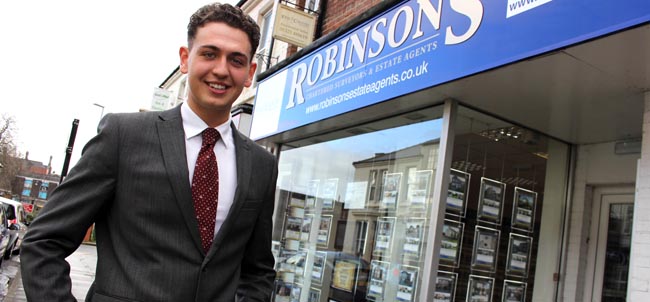 By Chloe McKenna
Ambitious Newtonian Alex Riley has received a Trainee of the Year award thanks to his hard work at Robinsons estate agents.
The 18-year-old former Woodham Academy student has worked in the Darlington branch since August 2011 as an apprentice.
All apprentices from across the North-East were automatically in with a chance of winning the award.
But Darlington branch manager Simon Wright nominated Alex believing that his hard work would pay off.
To read this full story, click here to open the interactive version of Aycliffe's only free community magazine, AT Monthly.