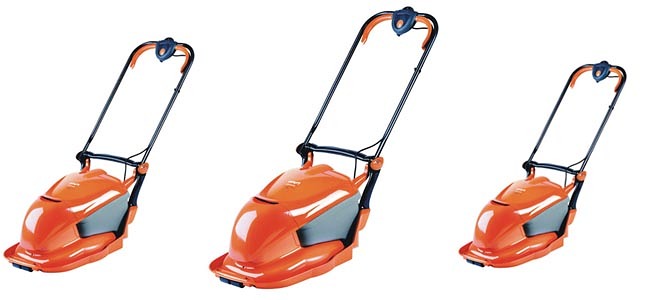 The Newton Aycliffe factory which produces Flymo lawn mowers is to axe around 40 jobs to cut costs.
As reported in The Northern Echo, the proposed closure of Husqvarna's research and development department at Aycliffe Business Park is a blow to the plant which employs 270 permanent workers and up to 650 staff during peak production times.
Staff have been informed of the decision and consultation will now take place which involves trades union representatives.
The R&D operation will be shifted to other sites in Europe with plants in Germany and Sweden poised to profit at the expense of the County Durham centre.
It is understood that among the potential options available to North-East workers will be the chance for them to move to one of Husqvarna's sister centres in Europe.
A spokesperson said the proposals were part of a drive to streamline its R&D operations in fewer countries.
Sedgefield MP Phil Wilson was dismayed by the announcement.
"I am really disappointed to hear this as it looks like it will mean the loss of some high quality jobs," he told the Echo.
"I will be writing to the managing director of the company to understand the rationale behind the decision.
"On a positive note we value Flymo Husqvarna as an important company which continues to employ hundreds of people in Aycliffe."
In total 600 Husqvarna workers worldwide are expected to lose their jobs in the first half of next year as the Sweden-based company battles falling demand in Europe and in the United States.
About half the redundancies will come in Sweden. The company said the move would reduce annual costs by £20m.
"I regret that we have to reduce the number of employees. The proposed measures aim to improve efficiency, reduce the fixed cost base and further increase flexibility," group chief executive Hans Linnarson said in a statement.
Last month, the company warned it would focus on reducing costs as it feared global economic uncertainty and sagging demand would continue to hit sales next year.
The Husqvarna Group, which employs about 15,800 people, is the world's largest manufacturer of outdoor power products including chainsaws, trimmers, lawn mowers and garden tractors.