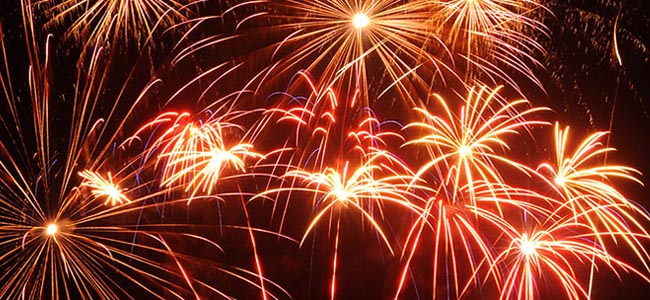 By Martin Walker
Newton Aycliffe residents are reminded that the opportunity to get wristbands for the free 'ticket only' fireworks display start this weekend.
Great Aycliffe Town Council confirmed last month it was staging the display this year for Aycliffe residents only after it was scrapped in 2013 for safety reasons.
The fun, on Wednesday 5th November, will consist of a funfair for young children which will open at 5.30 pm, and the beacon will be lit at 7pm with the fireworks to follow.
The event is free to Aycliffe residents only, and Newtonians have five days to apply for wristbands at the Oak Leaf Sports Complex, as follows:
• Sunday 26th October – 11am until 4pm
• Monday 27th October – 3pm until 6pm
• Tuesday 28th October – 10am until 1pm
• Wednesday 29th October – 6pm until 9pm
• Thursday 30th October – 1pm until 4pm
Note: You must provide proof of residency with a utility bill or photo card driving licence. Tickets are limited and will be issued on a first come first served basis. One person may apply for their families wristbands, however please note there are a limited number of wristbands available. Wristbands will be checked on entering the site, please arrive early to avoid delays. Strictly no wristband, no entry.