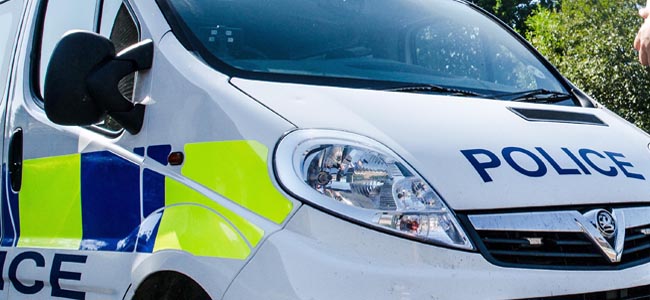 Officers from Durham Constabulary have been carrying out raids in Shildon and Bishop Auckland to disrupt suspected criminal activity in the area.
Six properties were searched on Byerley Road, Auckland Terrace and Osborne Street, all Shildon, and Proudfoot Drive, Bishop Auckland, on Sunday.
Two men, a 25-year-old from Byerley Road, and a 20-year-old from Proudfoot Drive, were subsequently arrested on suspicion of possessing a firearm.
The men were yesterday (Monday) being interviewed by detectives.
Searches by officers from Durham Constabulary are still taking place at four of the properties.
Supt Kerrin Smith said: "This intelligence-led operation was carried out to target suspected criminal activity in area and ensure this is a safe place for residents.
"I would like to reassure local people that there are no known threats to the wider public."