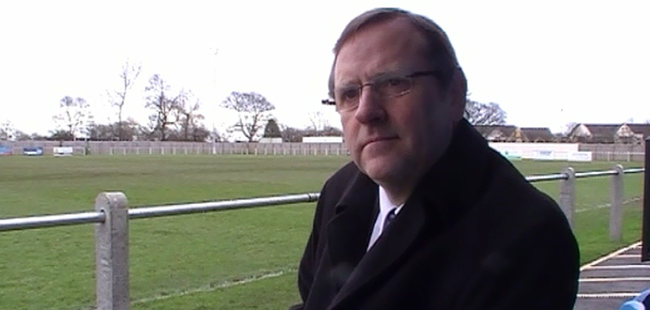 Phil Wilson has given an exclusive one-to-one interview to Aycliffe Today to celebrate the website's launch.
The Sedgefield MP was delighted to hear about the town's new website, and was keen to sit down and discuss a handful of local issues.
The first part of Mr Wilson's interview, which is just over seven minutes long, is now live in the video section.
Issues discussed include the town's football club, Newton Aycliffe FC, the latest on the Hitachi development and the local economy and how businesses will benefit from the Hitachi deal.
The second part is just under five minutes long, talking about the proposed wind farm near Newton Aycliffe and the crisis facing Durham Tees Valley Airport, lasting just under five minutes – that will go live tomorrow.
The third and final part, which is just under four minutes long, covers the Government's plans to introduce the so-called "local pay", private sector job losses and unemployment in the region, and will go live on Thursday.
Mr Wilson's interview will be the first of many exciting video features with people from local organisations and clubs on Aycliffe Today.