A number of Aycliffe business leaders have backed a plan to save Durham Tees Valley Airport.
Newton Aycliffe's nearest airport was effectively saved from going out of business when an ambitious buyout plan was given the go-ahead.
At a crunch meeting of the Tees Valley Combined Authority, held in Middlesbrough on January 24 and attended by Aycliffe Today, five council leaders from Tees local authorities backed mayor Ben Houchen's £40m rescue package for Durham Tees Valley Airport, which is just 11 miles from Aycliffe Business Park.
Houchen's airport proposal was part of a combined £588m, 10-year investment plan for the combined authority, aimed to create 16,785 new jobs and an additional £1.48billion to the area's economic output for the Tees Valley.
Bosses from leading employers including Hitachi Rail Europe, Tekmar and Roman have backed the proposal.
James Ritchie, chairman and CEO of Tekmar Group, told Aycliffe Today: "The potential closure of Durham Tees Valley Airport would have been devastating for the region and our local businesses.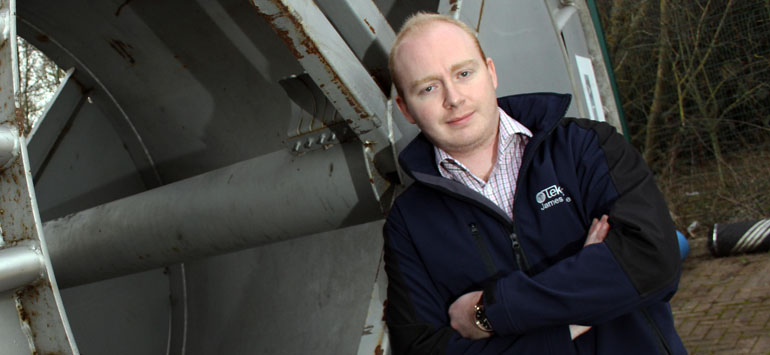 "The airport provides vital infrastructure and access to the world, which in-turn, enables multi-million pound contracts that bring opportunity and prosperity for the area.
"Tekmar Group plc, a world market leader in the offshore energy market and recently listed company, with over 150 staff and a major player in the local supply chain, rely heavily on the services from the airport.
"We send up to 10 flights per week and this has allowed us to win tens of £millions of work a year through this important link to Europe and beyond via the major hub airports.
"Anything we can do to support this important asset has our full support."
Ross Nagle, chief operating officer-manufacturing for Hitachi, said: "We welcome and support any improvement to the transport links in our region.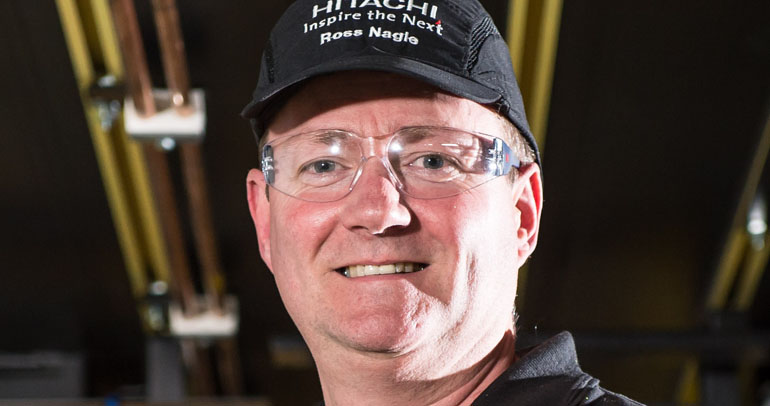 "We have over a thousand UK suppliers, with whom we've spent over £600million. Our supply chain is growing all the time and is fundamental to our success as a business."
Geoff Hunton, director Merchant Anglo Property Holdings and the man credited largely for bringing Hitachi to Aycliffe, said: "A fully operational Airport at Durham Tees Valley will provide a further effective communication link within the UK, Europe and indeed beyond for businesses coming into the Merchant Park development at Newton Aycliffe.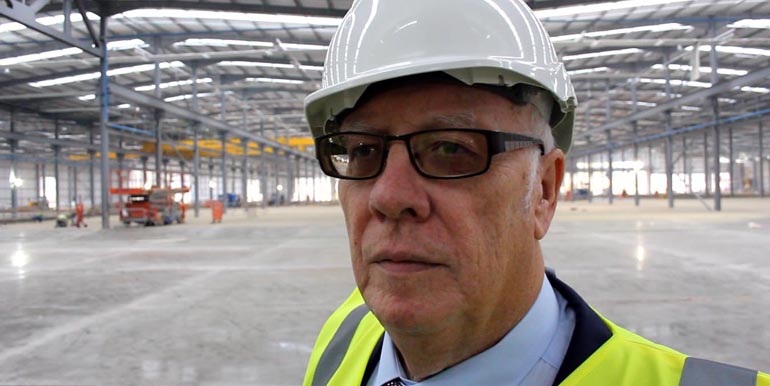 "And those already operating from the area, from a development perspective, the airport will provide a further pull to investors to the many attractions which already exist at Merchant Park, Newton Aycliffe and County Durham."
David Osborne, managing director of leading shower designer and manufacturer Roman, said: "As a very busy manufacturer and exporter, we would greatly welcome the reinvigoration of our local airport, which will clearly be vastly more convenient, reduce travel time and ease of access.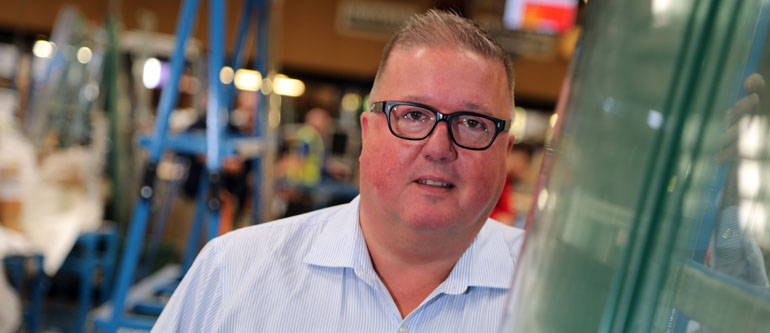 "We are strong supporters of our local airport and we hope they can establish a key network of routes and links."
Matthew Stiller, managing director of Stiller Warehousing and Distribution, said: "The investment made to save Teesside airport will probably never be paid off. However, it is more important this is viewed as an investment in the region.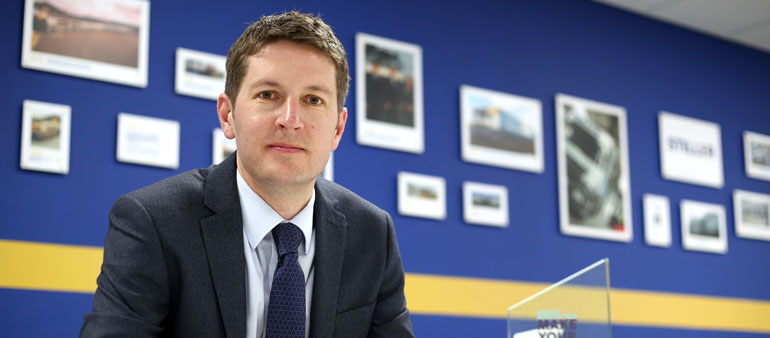 "I hope that the major's plan for the airport delivers on the wider business and lifestyle benefits we know it can bring."
Meanwhile, Labour councillor John Clare, a cabinet support member for economic regeneration at Durham County Council, added: "A vibrant working airport would be so beneficial to both residents and local businesses that one has to praise mayor Houchen's initiative.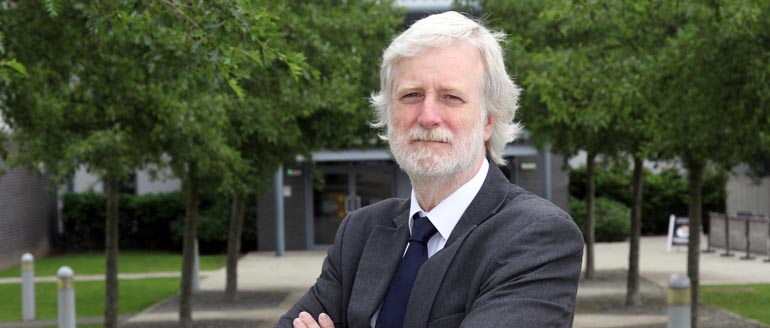 "I genuinely hope that it turns out to be the success he promises, and not just an opportunity for Peel to unload a white elephant."
Mayor Houchen expects the deal to be completed by the end of March, and an operator – believed to be the Stobart Group – will be confirmed in due course.