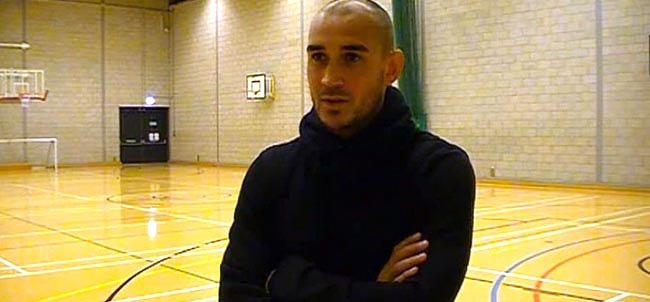 By Martin Walker
Newton Aycliffe FC have appointed former New Zealand international Adrian Webster as their new manager following the shock resignation of Dan Mellanby.
Newtonian Mellanby resigned due to personal reasons at the weekend, after he was made manager of the club only this summer, but Aycliffe have moved quickly to replace him.
MELLANBY RESIGNS A FORTNIGHT BEFORE SEASON
Chairman Allan Oliver and General Manager Dan Lewis decided 33-year-old Webster, an ex-football league player with Charlton Athletic and Darlington and who'd been brought in as a coach by Mellanby this summer, was the natural choice.
Coach Gary Farley has also been confirmed as Webster's assistant – which will, hopefully, help to steady the boat at Moore Lane Park with the season kick-off just over a week away on Saturday 9th August.
Dan Lewis told Aycliffe Today tonight: "We're delighted Adrian has accepted the role as Manager.
"He has huge experience in the game as an international footballer, knows the Northern League inside out and has excellent contacts at all levels of the game.
"We believe Adrian and Gary as a team will enable us to get the best out of our players and develop the work started by Dan, to ensure the club is central to the local community."
As a player, Webster was a combative, box-to-box midfielder. Born in Hastings, New Zealand, he began his career with Charlton and has played for a number of clubs over the years, including Colchester, Welling and Margate.
He played 35 games for Darlington in their 2006-07 League Two season before signing for Australian A-League side Perth Glory, playing 20 games for them.
He returned to the North-East after meeting an Aycliffe girl during his time with Darlington and also had spells with Blyth Spartans and Aycliffe two years ago.
Farley has been assistant manager to Oliver for seven seasons as well as Chairman before Oliver's decision to move upstairs this summer.