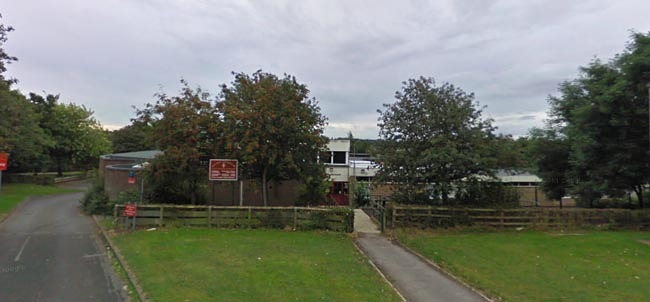 By Martin Walker
Fire chiefs have confirmed that faulty electric wiring ignited the blaze which damaged the kitchen at St Francis School in the town earlier this week.
Two fire engines from Newton Aycliffe attended the school, on Scholars Path in the Horndale area, in the early hours of Monday morning.
Contrary to earlier reports, no classrooms were damaged by the fire, and even though the school was today closed on the day it was due to open for the new school year, Aycliffe Today understand staff are working hard to make sure it opens tomorrow.
Parents are being kept fully updated by text messages from the school.
Meanwhile, Durham Fire Service has told Aycliffe Today the fire was accidental, caused by faulty electric wiring.
Andrew Allison, Senior Community Safety Officer, said "This type of fire can occur in either a business or domestic environment. However, the same preventative measures can be taken to ensure you are as safe as possible."
The Fire Service remind residents of key safety messages, including:
■ With any fire early detection is the key – working smoke alarms save lives!
■ Ensure everyone who lives in a property or uses a building knows what to do in the event of a fire – make a plan.
■ Check the condition of electrical items regularly and only use them in accordance with the manufacturer's instructions.
■ Don't overload electrical sockets.