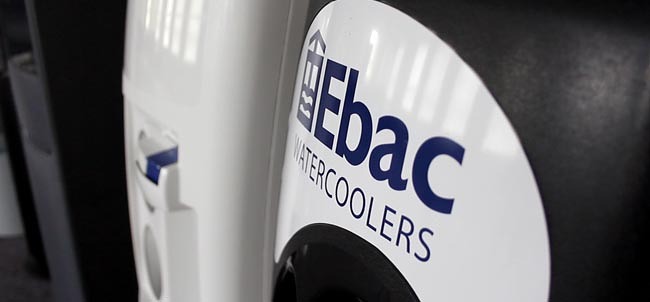 Newton Aycliffe manufacturer Ebac has been fined £7,500 after a worker suffered serious burns to his face, hand and arm when he was struck by a jet of hot molten plastic.
John Calcutt was helping clear solidified plastic from a large plastic injection moulding machine at the Aycliffe Business Park firm when the incident happened on 9th September 2013.
The 47-year-old, from Spennymoor, was struck across the left side of his face and his left hand and arm by the hot liquid plastic as it was ejected from the machine causing serious burns.
He was airlifted to hospital and kept in for three days. He is still receiving treatment and physiotherapy but has returned to work at Ebac.
A spokesperson for the company said: "This was an isolated incident and the company has an excellent health and safety record.
"However, the safety and wellbeing of our employees is paramount and we have carried out a thorough review of this matter, and of all our safety procedures.
"We are pleased that John is back at work and are supporting him in every way we can."
The Health and Safety Executive (HSE) prosecuted Ebac Ltd at Darlington Magistrates' Court on Monday (27th October) for serious safety failings after an investigation into the incident.
The court heard that at the start of the day's shift a blockage was identified at the machine's injection unit, where the raw material is fed into the machine, melted and mixed before being pumped into the mould cavity.
Mr Calcutt and two colleagues attempted to clear the blockage. Their focus was on clearing the blockage to get the machine working.
Mr Calcutt had not received any training in relation to clearing blockages on the machine and none of those involved in the task were wearing any form of eye or face protection.
HSE found that Ebac had not carried out an assessment of the risks to employees while clearing blockages on the feed/injection system and did not ensure workers were using personal protective equipment as required.
Ebac was fined £7,500 and ordered to pay £770.10 in costs and £750 Victim Surcharge after pleading guilty to breaching Section 2(1) of the Health and Safety at Work etc Act 1974.