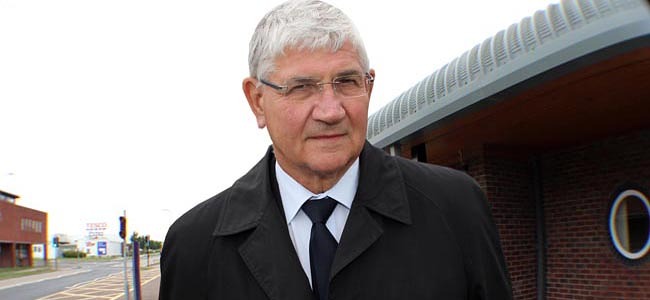 Durham Police and Crime Commissioner Ron Hogg has gathered support for reform and increased the pressure on the Government to review UK drug policy.
At a drugs symposium hosted by Mr Hogg in Durham, professionals from across the country debated the future of drugs policy.
Mr Hogg has previously voiced his concerns that the existing national drug policy is in need of reform.
He favours a treating addiction as an illness that should be treated, rather than an offence best dealt with through the criminal justice system.
Mr Hogg said: "For too long, we have been losing the war on drugs.
"Today, people from a range of sectors including representatives from the health care sector, prisons and universities have debated drug policy reform.
"There are overwhelming arguments in favour of reforming drugs policy in the UK; something that is already happening in other countries.
"Let's be clear, we are not calling for full legalisation of controlled drugs. We want a drug policy which will work.
"We should be focussing on the best way to help people recover from their addiction so that we can improve their chances in life and help them make a positive contribution to society.
"But we must also disable organised crime groups who make their profit by selling to addicted people, making money out of others' misery."
Last month Westminster MPs debated the future of the Government's drug policy, led by Caroline Lucas MP, who called for a new approach to tackling drugs.
"This debate has marked a turning point in the British approach to drug policy" said Mr Hogg.
"What we need from our leaders and policy-makers is to have an evidence-based discussion about drugs.
"Therefore, along with the signatories who demonstrated their support today, I am asking political leaders to commit to reforming national drug policy in their manifestos for the 2015 general election.
"The time has come for the UK to have a drug policy that is sensible, not soft."
Members of the public can join Mr Hogg in his online debate on Facebook to discuss drug policy reform, at 7.00pm on Tuesday 2nd December, at: www.facebook.com/PCC.Durham