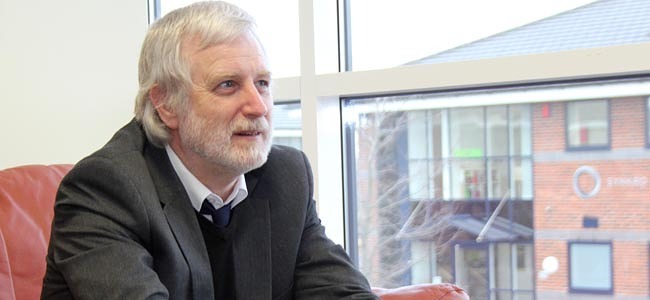 By Martin Walker
Durham County Council has been named Council of the Year from a record-breaking 640 entries.
John Clare, County Councillor and an Aycliffe Town Councillor, has hailed it a "fantastic achievement".
The authority was named Council of the Year at the 2014 Local Government Chronicle Awards, the biggest celebration of innovation and talent across British councils.
A record-breaking 640 entries were submitted for this year's awards, which publicise best practice and the highest quality service provision across local government and encourage councils to take on new ideas.
In addition to winning the overall council of the year award, the council was also highly commended in the Efficiency category for its approach to waste management, recycling and refuse collection.
"This is a fantastic achievement for the council," said Cllr Clare, who features in our next community magazine, Aycliffe Today Monthly.
"It rewards the efforts of the staff, the works of the councillors, and the constructive working relationships with partner organisations."
Local Government Chronicle editor Nick Golding said: "Durham County Council demonstrates the level of innovation in British local government today.
"Our judges were extremely impressed by the quality of the entries. At a time when resources are scarce councils are innovating to ensure they provide residents with the best quality services."
The judges praised Durham's overall service performance, its relations with local businesses, support for SMEs, progress in community asset transfer, community and staff engagement and the contribution made to the wider area.
Cllr Simon Henig, Leader of Durham County Council said: "We are flattered that our peers in the local government sector nationally have judged us to be council of the year, acknowledging the constructive working relationships we have with local businesses, communities and our own employees.
"The award is also a positive reflection on the our wider partnerships which see the business, community and voluntary sectors working with the public sector to make County Durham altogether better.
"I want to thank everyone involved because we wouldn't have won this award without all our partners' help and support and willingness to work with us to improve quality of life in the county."