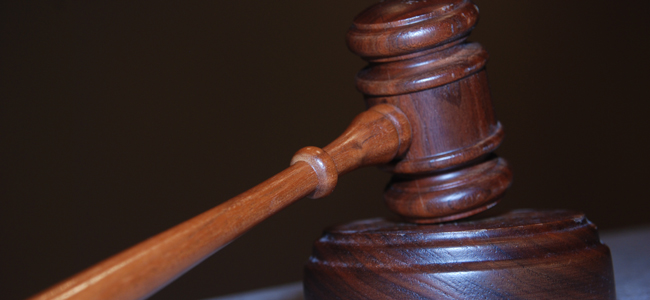 A drugs gang including three people from Newton Aycliffe have been jailed for a total of 22 years.
Police officers arrested 18 people as part of Operation Orient – a series of dawn raids in Aycliffe, Bishop and Shildon – in December last year.
Aycliffe Today reported exclusively from the scene with video footage and pictures of the Aycliffe raids in Callerton Rise, Silverdale Place and Langdale Place.
Operation Orient involved under-cover cops posing as addicts and culminated with a covert drugs swoop in the early hours of 4th December 2013, involving 165 Durham Constabulary officers and 15 premises.
A total of 16 people were jailed at Teesside Crown Court, including Liam Dooney, 36, of Callerton Rise, who was handed a 20-month sentence, and Clinton Ross, 32, of Silverdale Place, who got 18 months.
Teresa Dinsley, 26, of Langdale Place, was given an 18-week jail sentence, suspended for 18 months.
OPERATION ORIENT: AYCLIFFE DRUGS SWOOP
18 ARRESTS AFTER OPERATION ORIENT
Elsewhere, Angela Hauxwell, 36, from Bishop Auckland, was jailed for three years; Michael Yorke, 51, from Bishop, got 28 months; Andrew Hood, 44, of no fixed abode, got 32 months; Stephen Garnett, 33, from Bishop, got 27 months; Richard Thompson, 33, from Bishop, got 27 months, Andrew Ballan, 31, from Bishop, got 20 months; Lesley Coglan, 49, from Shildon, got two years and four months; Brett Robinson, 27, from Shildon, got 20 months; Simon Clark, 31, from Shildon, got two years; Janette Norman, 54, from Shildon, was given a six-month community order; Vivien Dent, 56, from Shildon, got two years suspended for two years; and Nikki Ross, 27, from Darlington, was jailed for 16 months.