The Pioneering Care Partnership (PCP) celebrated a double achievement at the North East Regional Charity Awards Ceremony held at the Hilton Gateshead on October 17.
The Aycliffe-based PCP was Highly Commended in North East Charity of the Year category, while chief executive Carol Gaskarth was Highly Commended in the category of Charity Leader of the Year.
Host Anna Foster, from BBC Newcastle, described PCP as "a well-respected, forward-thinking and proactive organisation delivering over 29 projects across the North East".
Carol Gaskarth said: "We had a brilliant night learning about the outstanding work of the charitable sector across the North East.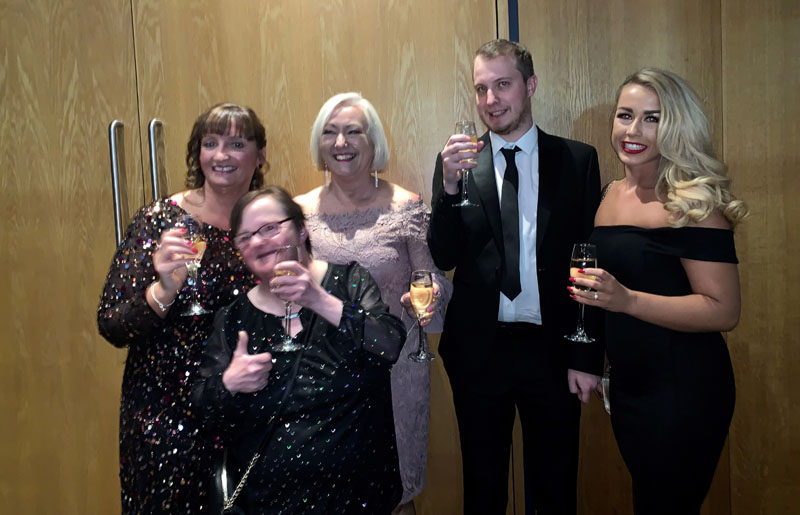 "To share the occasion with trustees, colleagues, service users and family was extra-special. Everyone associated with PCP is rightly very proud of our achievements, the passion commitment and drive to help people and communities to thrive is second to none."
Barry Knevitt, chair of the PCP trustees, added: "Carol is a truly inspirational person who totally deserves this recognition due to her commitment not only to the PCP, but to the voluntary sector in general.
"Making a difference motivates her and this passion together with her leadership and entrepreneurial style has been instrumental in shaping the PCP and other partnership work, locally and further afield. We are so grateful that she is at the helm!"