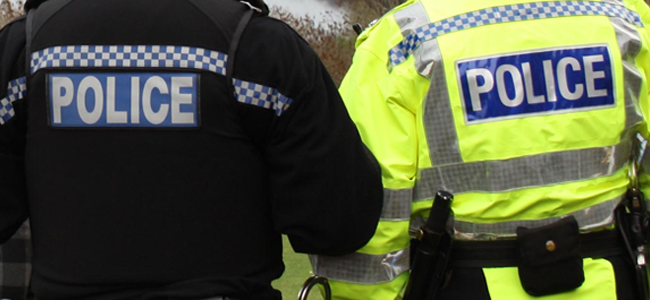 By Martin Walker
Police are investigating after a double burglary in the town during the week.
Thieves have ransacked two sheds in the early hours of Thursday morning – one in Gamul Close, Bluebell, and the other in Claxton Court, Byerley Park.
"Please ensure your sheds and outhouses are locked and secure," said a police spokesman.
"Do not make it easy from criminals. Newton Aycliffe is a safe place to live and crime levels are low however there will always be individuals who operate outside the law."
If anyone was in the area of these two streets on Wednesday night or Thursday morning and saw or heard anything suspicious, or if you have any CCTV cameras in operation in the area, please contact PCSO 7564 Mike Hutchinson by calling 101.