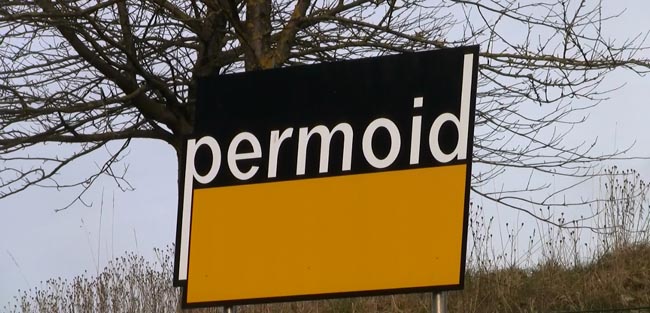 By Martin Walker
Newton Aycliffe police officers are appealing for information after fuel was stolen from vehicles on Aycliffe Business Park.
Two men and a woman are pictured on CCTV images stealing the diesel from two wagons at Permoid Industries on Horndale Avenue at about 9.50pm on Sunday (22nd June).
CCTV footage from the scene shows a black new-shaped Vauxhall Astra pulling up at the main gate of the factory.
A woman wearing shorts and two men are seen to exit the vehicle, following which the two men gained entry to the premises and removed diesel from the tanks.
One of the men is described as wearing a black balaclava and the other a distinctive blue hooded top with a large horizontal blue band on the back.
Inspector Mark Hall, from the Newton Aycliffe Neighbourhood Police Team, said: "At the time of the theft it was still daylight, and the CCTV footage shows cyclists and cars driving past the suspect vehicle while the offence was taking place.
"We would like to appeal to anyone who was in the area at the time to contact us, as they may have information that could assist our enquiries."
Anyone with information that could help police investigating the theft is asked to contact either PC Alan Thompson or Insp Mark Hall on 101, or call Crimestoppers anonymously on 0800 555 111.