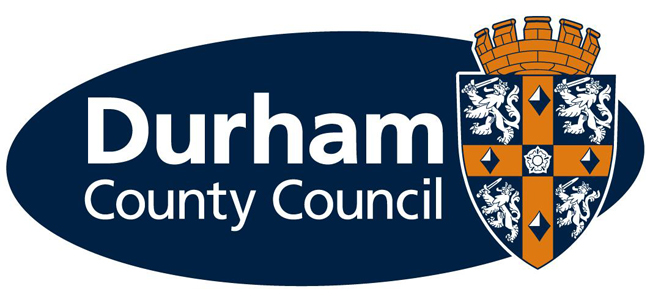 Durham County Council's Cabinet will discuss a new approach to providing childcare services for the under-fives, designed to improve the lives of some of the county's most vulnerable children and their families.
Proposals for the future of County Durham's children's centres will be decided on Wednesday, March 18, and if given the go ahead, plans could see the emphasis shift from specialist buildings to community venues, in a drive to reach families which most need support.
A consultation on proposals has already taken place and all comments and submissions will be considered by Cabinet.
The recommendations are designed to ensure the under-fives, particularly in the most deprived areas of the county, are ready for school life.
The paper outlines how, despite some successes, the current reliance on children's centres had failed to deliver the improvements hoped for.
If plans are given the go-ahead services will be taken farther into communities, focussing on the places families already go.
It is hoped this will be beneficial to parents who would no longer be expected to travel to specialist venues.
It's an approach backed by Durham County Council's Early Years Strategy which aims to ensure help reaches where it is most needed to improve outcomes for the under-fives.
Cllr Ossie Johnson, Cabinet member for children and young people's services, Durham County Council, said: "We are committed to providing high quality services to support families and their young children to be both healthy and ready for school, so that they can achieve their full potential.
"We recognise that children's centres play an important part in this and we propose to change the way we work to target support to children and families who need it most."