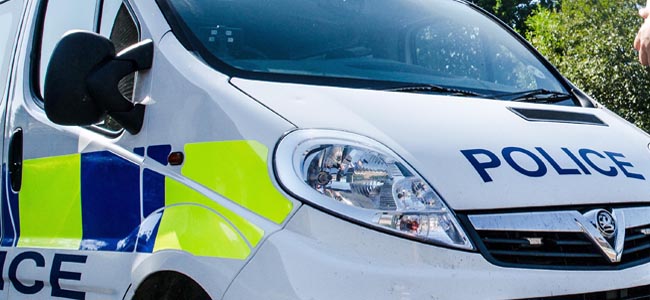 Police have arrested a man in Darlington after he was suspected of stealing from a car in Newton Aycliffe.
As revealed in his blog on Aycliffe Today, Neighbourhood Police Team Sergeant Mark Edwards says his team made a number of significant arrests recently when they apprehended two local males – one 16, the other 18 – who were suspected to have been engaged in auto-crime.
Whilst conducting enquiries, officers recovered property from an address associated with one of the males – namely a laptop and carry case and associated documentation – in Darlington.
"This linked in with a crime that had been reported from Priestman Road," said Sgt Edwards.
"Our enquiries led us to the two males at an address in Darlington's 'patch'.
"One of the males was charged with two counts of theft from vehicles."
Click here to read Sgt Edwards' blog in full.