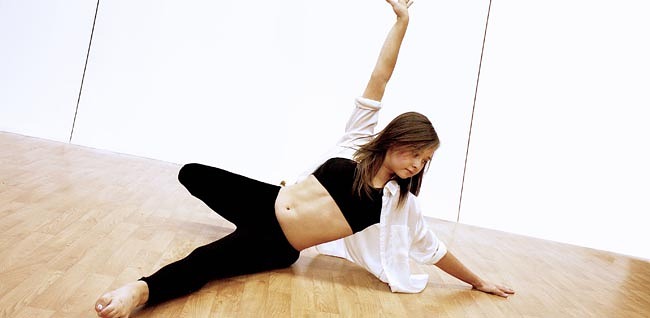 Dancers at Woodham attended the launch of Woodham Sports Academy earlier this month.
Woodham Sports Academy offers high-quality coaching opportunities in a range of disciplines, including football, cricket, gymnastics, swimming, basketball, softball, table tennis and American football.
Woodham Sports Academy is part of Woodham Academy and is a non-profit making organisation.
Woodham Dance Academy is open to all students in Years 7 and 8 who enjoy dance and want to have the opportunity to perform.
Students studying for GCSE Dance in Years 9, 10 and 11 can apply for membership to further develop aspects of their performance. Other keen dancers in Years 9 – 11 can also audition to join.
Woodham Dance Academy is coached by Angela Minervini, a specialist dance teacher, who is part of Woodham's award-winning PE department.
Miss Minervini will choreograph next year's show at Woodham Academy. We Will Rock You, based on the songs of Queen.
● Pictured is Caitlin Roberts, winner of Woodham's Got Talent 2012