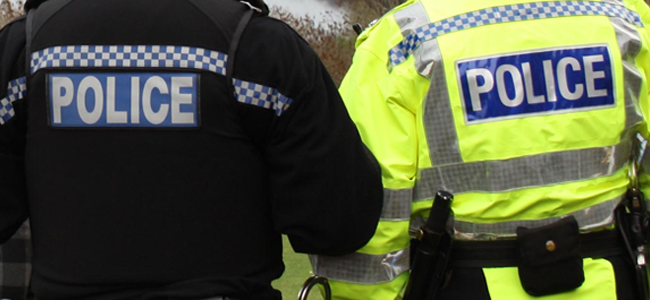 A cyclist has died after an accident near Newton Aycliffe this morning.
The incident happened at about 8am this morning on the A68 at Burtree Gate, near the A1.
Durham Police confirmed the pedal cyclist, a man, died at the scene.
Both carriageways of the A68 was closed for most of the day. The eastbound carriageway has now reopened but the westbound remains closed.