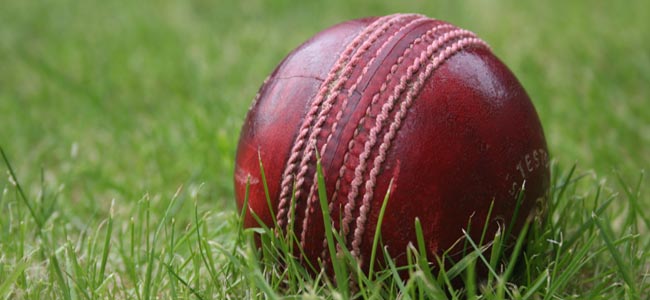 By Martin Walker
Newton Aycliffe's Cricket team hope to win their first cup in three years this weekend.
Aycliffe's first XI go to Alborough St John to play Darlington side Barton in the re-arranged Fenwick Cup Final on Sunday (3pm), which is a Twenty/20 match.
After a bye in the first round, Aycliffe beat Spennymoor in the quarter-finals and Barningham in the semi-finals to reach the final of the old competition for the first time ever.
"It's a huge game for us," said firs team captain Chris Palmer.
"It's our first cup final for three years and the first time we've reached the final of the Fenwick Cup, which has been on the go for as long as I can remember.
"So it'd be great to see some support for the lads and hopefully we'll bring the cup home on Sunday night!"