A Newton Aycliffe cricket volunteer is trekking the equivalent of Land's End to John O'Groats to raise funds for his club.
Retired civil servant Ian Palmer has committed to walking 874 miles between now and August using local walking routes.
The 62-year-old has to walk between four and five miles a day – seven days a week – in order to achieve his feat.
Ian, chairman of Newton Aycliffe Cricket Club, who compete in the ECB North Yorkshire & South Durham Cricket League, is raising funds to help pay for new changing rooms at his club's ground, as they have to find £90,000 to cover the costs.
"We're very proud of where we've come over the last few years," said Ian.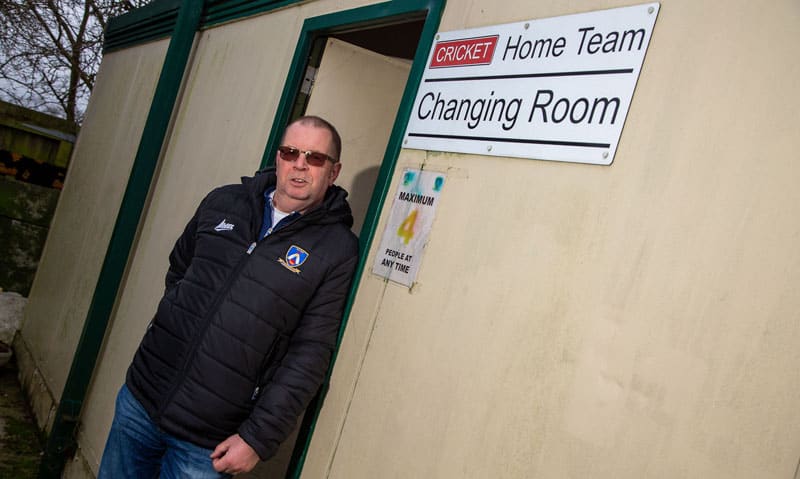 "We're established in the North Yorkshire and South Durham (NYSD) League. We have junior teams at all age levels, and last year we had a ladies team and a girls team competing in leagues, so we're really developing as a club.
"The problem we have is we're getting changed in cabins with no running water or toilet facilities, so they're not fit for purpose for an expanding club."
Aycliffe Cricket Club have already acquired planning permission for the new changing rooms and fundraising started in 2019, with the club already raising £30,000 towards their goal.
"When Covid hit we had to shelve fundraising, as a lot of funding streams were either suspended or re-directed," said Ian.
"But we've resurrected our campaign now. We have applications in for funding and various events planned this year.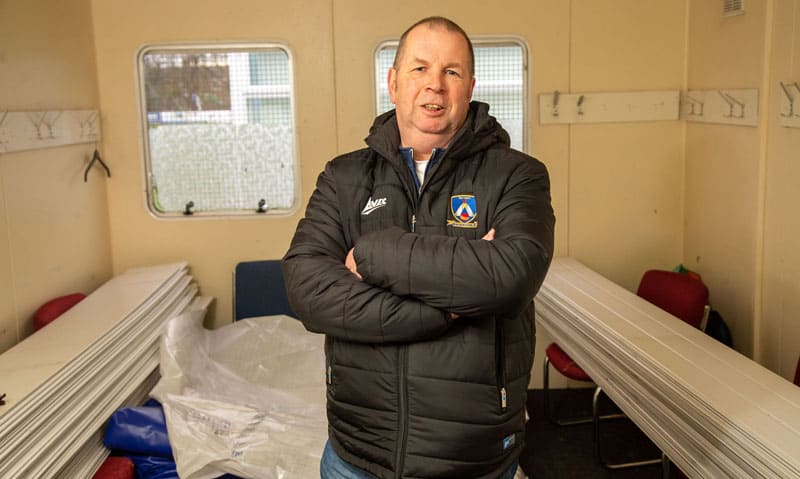 "I'm hoping to do my little bit to chip away at the costs."
Ian has already completed 140 miles of his 874-mile challenge, and added: "I was looking for a challenge this year and it gets me out a lot more!
"My aim is to finish by August 1, which means I have to do between four and five miles every day, seven days a week, between now and then.
"But I'm well on course to hit my target so far."
To donate towards Ian's fundraising, go to www.gofundme.com/f/help-newton-aycliffe-cc-build-new-changing-rooms.
Alternatively, for private donations, call Ian on 07812 069943 or email [email protected].