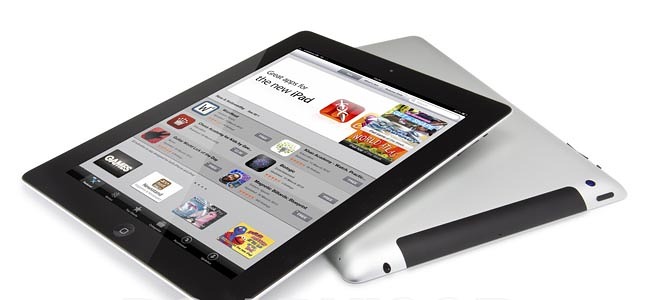 By Martin Walker
A Newton Aycliffe couple were duped out of £8,000 by iPad con merchant Kirsty Cox – despite knowing her nearly all their lives.
Now they say they still feel resentment towards Cox, even after she was sentenced to a two-year prison sentence on Friday.
Cox, 37, formerly of Hamsterley Road, was jailed at Teesside Crown Court yesterday for a £450,000 iPad scam leading up to Christmas 2012.
She had pleaded her innocence at a number of hearings during 2013 before finally owning up to two charges of fraud at a hearing in November.
Cold-hearted Cox – spotted by Newtonians sipping champagne and laughing with friends in a Durham City bar leading up to Christmas – didn't discriminate over her victims.
She lured them by offering "cut-price" iPads, and at fist delivered them to demonstrate a "genuine" deal.
Cox then took orders for hundreds of iPads, with no way of being able to deliver them.
The people she was scamming were friends, including one man who'd known her since infant school and also worked with her at one point.
"My dad played golf with her dad – there was no reason to question her explanation," the man, who preferred to remain anonymous, told Aycliffe Today.
"We had approx 20-30 iPads off her before the delays came, and they she started to reel off the excuses, such as "the launch of the new iPad mini is affecting stock" and "I've been in hospital unwell" and "don't worry, it's kosher; I supply to the Police too!"
"Having to let friends and family down was my greatest disappointment followed by the anger that I'd been lied to.
"That's why my wife and I decided to refund out of our own pocket.
"Our integrity and reputation is worth more than any amount of money.
"Although we are partly satisfied with a custodial sentence, there is little chance of us recovering the £8,000 we have lost so we still feel a huge amount of resentment."
Cox was told she faces further investigations into her finances and assets, to see if her victims can be compensated, and she could be forced to sell her home to recoup some of the cash.