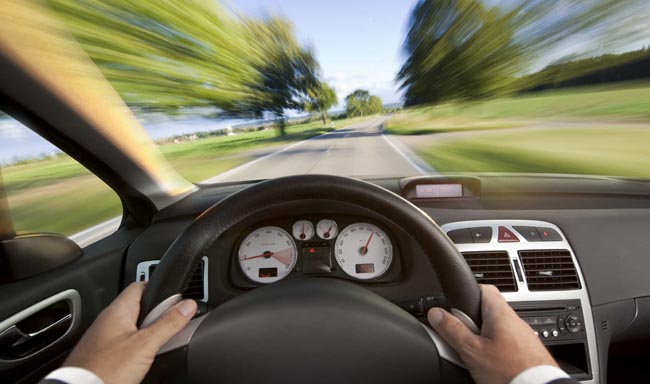 Driving instructors in County Durham are being urged to head back to the classroom and take advantage of a new skills course.
Durham County Council is among the first to provide the two-day training programme, 'Client Centred Learning for Driving Instructors', which is aimed at helping instructors improve their performance and meet new standards.
Working in partnership with Road Safety GB and eDriving Solutions, the council's road safety team is holding the next course on Monday (September 29) and Tuesday (September 30) at the council office in Green Lane, Spennymoor, between 9.30am and 4pm.
The first session, which was attended by eight driving instructors from County Durham and Darlington, took place last month (August) and was hailed a success.
Paul Watson, Durham County Council's road safety manager, said: "We are delighted to be one of the first centres to be approved by Road Safety GB to deliver this course.
"We aim to support Approved Driving Instructors (ADIs) so that they are in a position to influence young drivers not only to pass the test but to give them the skills and knowledge they need to drive safely in the critical period immediately after passing the test.
"The feedback from the ADIs who attended the course was overwhelmingly positive. Instructors were particularly pleased to learn about how the new Standards Check for ADIs will be conducted and they reported that the prospect of having the check now seemed less daunting."
Earlier this year the Driver and Vehicle Standards Agency (DVSA) introduced a new Standards Check for instructors as part of attempts to modernise the driver training industry.
Under the new system, instructors are tested on how they deliver a Client Centred Learning approach, which is an individually tailored method focusing solely on the needs of the learner.
The new training course is designed to help instructors take on board this new style of teaching by looking at different ways of learning and different coaching methods. It is hosted by the council's driver training services officer Tony Flory, who is one of only four people in the UK trained to deliver the programme.
All Approved Driving Instructors are welcome to attend the next two-day session, which costs £140 to include an annual membership of the Road Safety GB Academy and certification.
For more information please call 03000 268 172 or email [email protected]