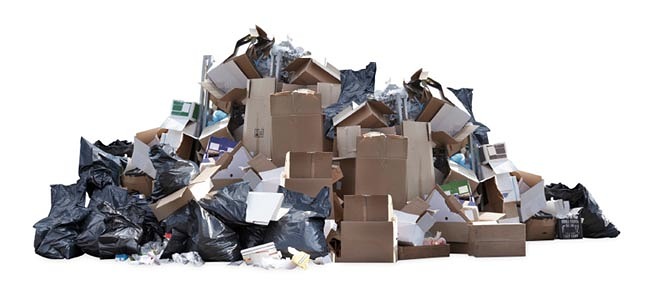 More than 250 people are counting the cost after committing environmental offences in County Durham.
Durham County Council's Neighbourhood Protection Team tackles issues including littering, flytipping and dog fouling across the county.
As well as running educational and awareness-raising campaigns, the team also targets those who commit offences which blight communities and which are major concern to residents.
In January and February the team issued 240 fixed penalty notices, of which:
• 169 were for littering;
• 38 were for failing to comply with a litter clearing notice; and
• 33 were for failing to pick up after a dog.
A further 11 people were prosecuted for littering after they failed to pay fixed penalty notices which had previously been issued to them.
Investigations were carried out into 527 incidents of flytipping which has resulted in a number of householders and business owners being advised of their duty to dispose of waste in the proper manner.
Legal action is being pursued in a number of cases across the county and two people have already been prosecuted in relation to flytipping in the Peterlee and Seaham areas.
Ian Hoult, neighbourhood protection manager at Durham County Council, said: "We know from residents that issues such as dog fouling, littering and flytipping are a major concern in communities across the county.
"We address these concerns using a variety of methods, including campaigns and awareness-raising to prevent people from committing these offences in the first place, and take action against those found to be responsible.
"We urge anyone with information about such incidents and those responsible to report it to us so that we can investigate and take action."
Anyone with information about environmental offences and those responsible is asked to contact Durham County Council on 03000 26 1000.
Reports can also be made via the council's website www.durham.gov.uk