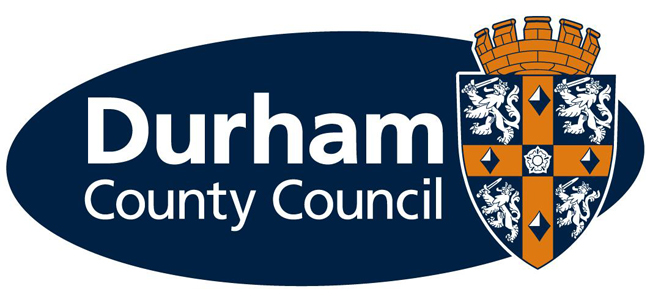 Thousands of lowly paid local Government workers could be in for a pay rise, after the North-East's biggest council agreed to look into introducing a "living wage".
As reported by The Northern Echo, a full meeting of Labour-led Durham County Council on Wednesday voted overwhelmingly to investigate paying its 10,000 staff at least £7.45 an hour.
Later, a council spokeswoman said it was too early to say how many staff could benefit or how much the policy might cost.
However, Councillor Mike Dixon, who proposed the change, said the authority had a desire for fairness, despite what he called the unfair pressure of unprecedented cuts and the failed economic model of austerity being pushed by the Government.
"Poverty is being inflicted by the rich on those least able to bear it. We are determined to alleviate the struggle of the lowest paid," he told the meeting at Durham's County Hall.
Coun Dixon's motion, that the council set up a working group to explore the affordability of introducing a living wage of £7.45 an hour for its lowest paid employees, was supported by Liberal Democrat councillors and passed by 68 votes to zero. Four Tories abstained.
The living wage is higher than the legal minimum wage, which is currently £6.19 an hour for over 20s.
About 20 councils have adopted it. In September, Newcastle became the first to do so in the North-East.
Meanwhile, Lib Dem councillor Mark Wilkes claimed the council was being held to ransom by trade union Unite in a long-running pay dispute.
While the GMB and Unison have backed a new pay and grading structure affecting about 8,900 workers, Unite, the smallest of the three branches with around 150 members, has voted against.
Lib Dem group leader Nigel Martin urged the authority to consider de-recognising the union.
However, Alan Napier, the council's Labour deputy leader, said while he was as disappointed as anybody at Unite's decision, the authority needed to continue working with trade unions.
He said he hoped Unite would re-ballot its members, with a result announced next week.
If no deal is reached by December 31, there could be months of further delays.