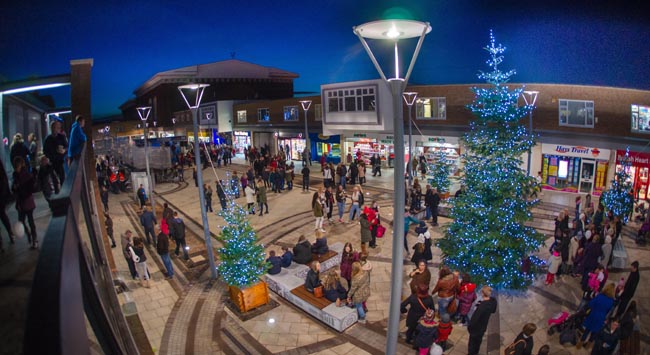 Police are on the look-out for yobs who've vandalised parts of Aycliffe's new town centre.
The shopping centre was given a breath of fresh air with a £2m makeover last year.
But on Saturday 4th January, some time after 5:30pm, damage has been caused to the new solid marble effect blocks that are shaped into musical instruments.
Police are appealing for any witnesses to contact 101 or send a private message via Facebook