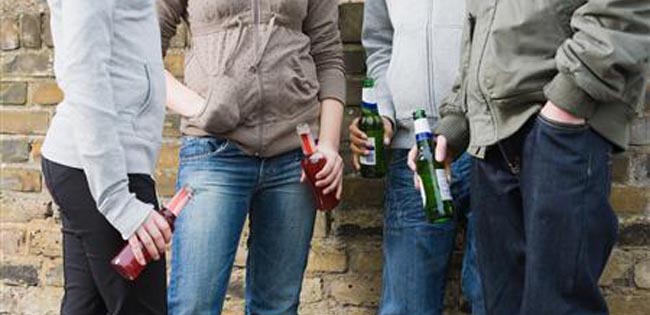 Pupils at schools across County Durham and Darlington are set to feel the heat in a new competition just launched.
The aim of the Dragons' Den-style contest is to find an innovative way of raising awareness of the risks of under-age drinking.
It is being run under the banner of Operation Aries, an on-going multi-agency campaign targeting under-age drinking and associated anti-social behaviour.
Youngsters, aged 11 to 16, at 41 schools in the force area have been invited to take part.
Their brief is to form teams of six to develop their ideas and submit their creation by Friday, May 22.
Six teams will be selected to face a panel of judges in July.
"Our hope is that by involving under-18s in the competition they will come up with some creative and sustainable ideas on how we can get important messages about under-age drinking across not only their peers but also to adults. Hopefully, the Dragons' Den theme will fuel their imaginations," said Sergeant Mick Urwin, Operation Aries' project manager.
The winning team's creation will be incorporated in alcohol awareness messages circulated throughout Operation Aries and their school will be presented with a trophy.
The competition is being supported by the Durham Agency Against Crime.