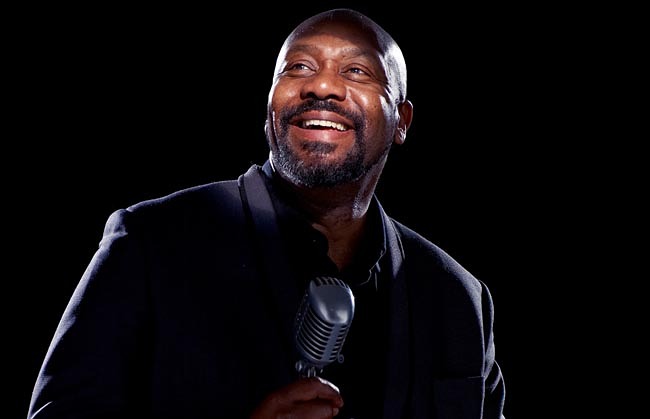 Two comedy legends promise big laughs when they take to the stage in Durham this weekend.
Lenny Henry brings his new show Pop Life to Gala Theatre on Saturday (27th October), while Cornwall's ambassador of comedy, Jethro, takes to the stage on Friday (26th October).
Writer, comedian, actor and presenter, Lenny Henry was just 17 when he first found fame on TV talent show New Faces.
After winning the contest with his impression of Stevie Wonder, he has gone on to present children's show Tiswas, help set up Comic Relief, star in BBC drama Chef and even win critical acclaim with his performance as Othello.
Pop Life sees Lenny returning to his stand-up roots, with a show that takes the audience on a joyride through his life and shows how everything is better with a soundtrack.
From a childhood belief that he might be related to Elvis through Northern Soul nights at the Queen Mary Disco to his thoughts on the contemporary music scene, Pop Life is billed as a 'joyous, funny, freaky show'.
Labelled as the world's funniest Cornishman, Jethro is also one of its greatest storytellers.
His latest tour finds him revisiting the best of his classic tales and updating audiences on the latest adventures of his best mate Denzil and other friends.
The show features witty observations, thigh-slapping gags and a good sprinkling of adult material.
Tickets are £24.50 for Lenny Henry and £19.50 for Jethro. To book, visit Gala box office, call 0191 332 4041 or visit www.galadurham.co.uk