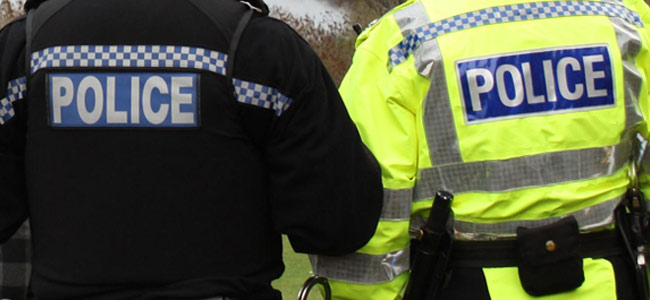 By Martin Walker
Police are appealing for information after the windows of a Newton Aycliffe church were damaged twice.
Vandals have tried to smash the windows at St Elizabeth's Church in Woodham – believed to be on Sunday 22nd June and Thursday 26th June.
Police think a catapult or air weapon may have been used to cause the damage.
They're asking anyone with information to call the police on 101.