Church bells almost 600-years-old are being celebrated as part of Heritage Day.
The region's architecture, culture and history is being celebrated today (Saturday 12th September) as part of this year's Heritage Open Day, which has been running all week.
The festival, co-ordinated by the National Trust, offers free access to places which are usually closed to the public or normally charge for admission.
And St Michael's Church in Heighington, a 12th Century Grade I-listed building built in 1130, is taking part with an open day of its own.
Tours of the church yard are taking place this afternoon and demonstrations of church bell ringing will also be played throughout the day.
Three of the six bells at St Michael's were cast in 1425, and keen bell ringer Chris Enzor, one of the organisers, thinks it's important that local people celebrate the area's heritage.
He told Aycliffe Today: "It's absolutely astonishing to think we have a musical instrument which is almost 600-years-old right here in Heighington!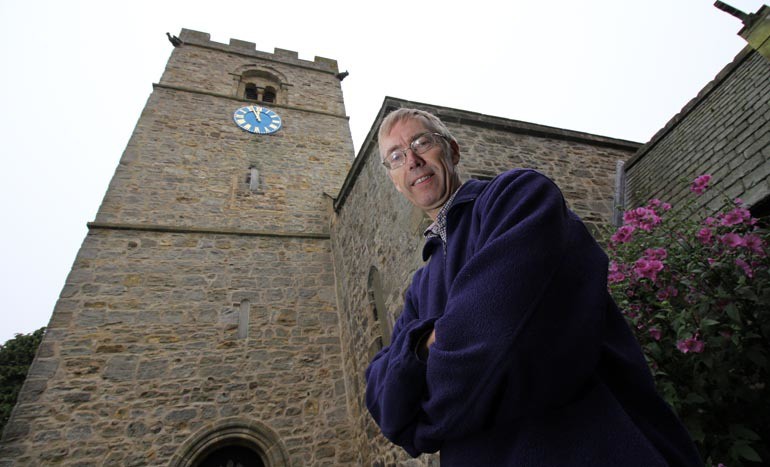 "And they're in regular use. We have a team of ringers, we practice every Sunday morning and Wednesday evening.
"There will be demonstrations of church bell ringing throughout the day, celebrating just how special the bells at Heighington are, while a 'mini ring' of bells will be set up in church to show what bell ringing looks like – and there will be chances for everyone to have a go!
"It's all to raise funds for the church which will go towards some exciting developments planned in the future."
Parachuting teddy bears will also form part of the entertainment at St Michael's Church on Saturday.
So watch out for any flying fur balls landing on the village green around 3pm!