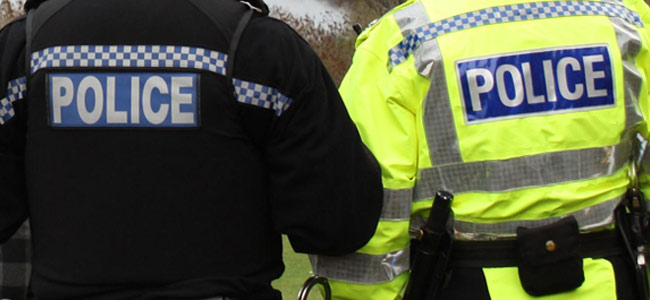 Police are appealing for information after a Catalytic Converter was stolen from a car in the town.
Between 12pm noon on Saturday 30th March and 9.30am on Thursday 4th April, a Catalytic Converter has been cleanly cut, removed and stolen from a Silver Ford Ranger vehicle on Stationdale in Newton Aycliffe.
Do you know who did this? Did you hear anything, or see anyone acting suspiciously in the area that may be responsible?
If you have any information at all regarding this, please call 101 and quote reference number DHM-05042013-0104.
Alternatively you can message the Neighbourhood Police Team on Facebook by clicking here.