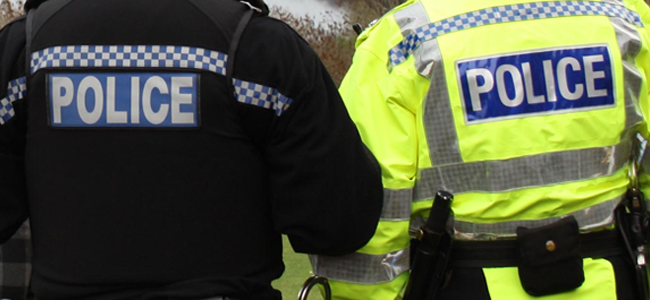 Police are appealing for information after a set of car tyres were slashed in the town.
It happened overnight on 1st July, when four tyres were damaged on a Ford Focus that was parked in Marrick Close.
Anyone with any information is asked to call the police on 101, quoting reference DHM-01072014-0248.