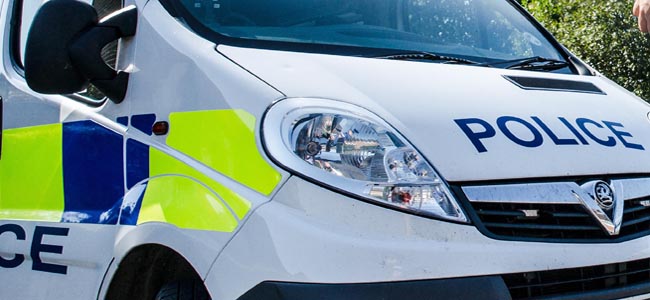 Two thieves rammed into vehicles before making off from the scene in a dramatic car crash incident in Newton Aycliffe.
As reported on Aycliffe Today on Sunday, a silver Toyota Yaris was taken from the Merlin Court area of the town on Friday morning.
The car collided with others in the King's Drive area (yellow estate) before two suspects – a male and a female – made off from the scene.
In his blog on Aycliffe Today, Neighbourhood Police Team Sergeant Mark Edwards said the incident was the result of a so-called "two-in-one" crime – when burglars enter a house, take car keys and make off with a vehicle.
"What's worse is that the offenders entered the house through the front door which had been unlocked," said Sgt Edwards.
Anyone with information is asked to call 101 or Crimestoppers anonymously and free on 0800 555 111.
Click here to read Sgt Edwards' blog in full.
POLICE INFURIATED BY LACKADAISICAL HOUSEHOLDERS