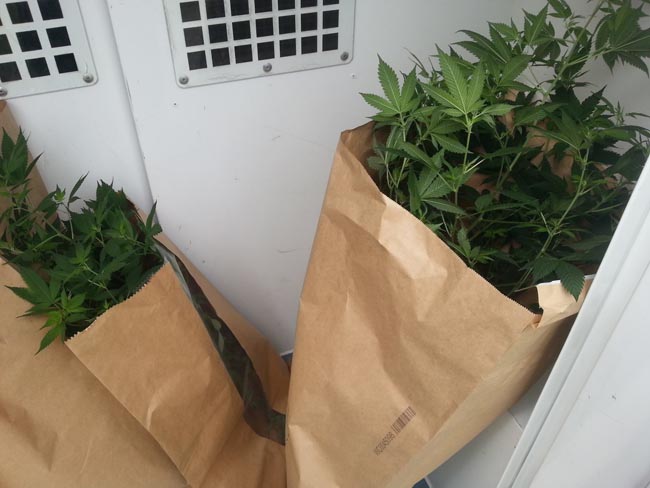 Newton Aycliffe police officers seized cannabis plants during a raid on a house in the town.
A magistrates search warrant was executed on Friday at the address on Christopher Walk, near Priestman and Lightfoot Road, where a quantity of prepared cannabis as well as the cannabis plants were recovered.
Police say the homeowner had also bypassed the electricity metre.
"One male was arrested at the premises," said a statement.
"We are now working with the landlord in sharing the intelligence in order to get this male off the town."