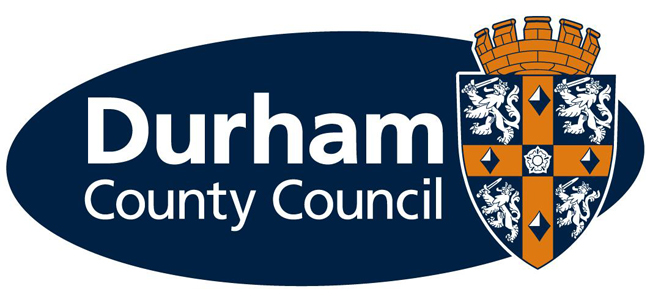 A campaign launched earlier in the year to support unemployed young people has helped 336 youngsters onto the job ladder.
Durham County Council's Start Today campaign began in January offering access to opportunities; courses; training; jobs and apprenticeships to 16 to 19-year-olds from across the county.
It was launched by the council's One Point and Improving Progression of Young People services.
Officers provide help with job applications, preparation for interviews and work alongside colleges, learning providers and employers.
In addition they support the most vulnerable young people in the area who often face a mixture of life experiences such as family breakdown, homelessness, bereavement, medical conditions or school attendance issues which inhibit their ability to easily move on to employment or training.
Chris Peverall, One Point service manager with Durham County Council, said: "Currently in County Durham we have the lowest percentage of young people not in education, employment and training ever recorded.
"This is testimony to the excellent work currently going on to give our young people the support, advice and guidance to help them with their progression into training and apprenticeships.
"The Start Today campaign is just one of the ways we reach out to young people and I am delighted with the result.
"The work is challenging and often the young people we are trying to help have a range of issues which need tackling before they can secure their future."
Young people aged 16-19 years, looking for support can ask to speak to a One Point personal advisor on 03000 261 111 and more information can be found on the website www.help4teens/start.co.uk
The campaign also helps those aged up to 25 with learning difficulties and disabilities.