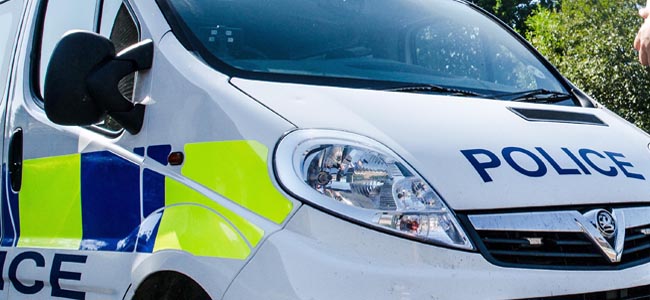 Police are appealing for information after a burglary in Newton Aycliffe.
It happened some time between midnight and 7.30am on Saturday 21st March at Winterburn Place.
Suspects gained entry to a rear garden shed by forcing the lock.
A quantity of tools, two bikes, and a metal detector were then stolen. One bike is described as silver in colour and a 'Giant Rock' make, the second bike was a blue child's BMX.
Anyone with information is asked to contact the Aycliffe Neighbourhood Police Team on Facebook.